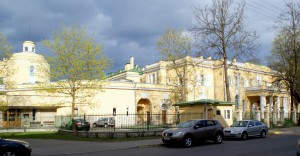 Pushkin
Radischev Street 4 (formerly Vilovskaya Ulitsa)
Legend has it that in 1917,  Master of Ceremonies, Vassili Petrovitch would leave his newly renovated home which he bought in 1911 with the doors open and the keys to the house on the entry hall table with a note attached that read "From Russia I received and to Russia I return it." In 1918, the palace was nationalized and then sustained considerable damage in the 20th century including heavy damage during the bombardment by the Germans in WWII during the Seige of Leningrad, although it was used for sometime as Gestapo headquarters.
Vassili Petrovitch bought the original house which was built in wood in 1911 and immediately set to rebuild a palace in stone with the help of architect A.I. Tamanian and by 1912 the constructin was complete. In the archives of Swiss tutor, Henri Schutz are pictures of the family playing in the snow outside the palace and pictures in early 1912 suggest that the facade was largely complete. The interiors were completed by architects V.I: Yakovlev, N.E. Lancerey and V.I: Romanov.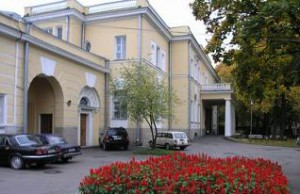 The Kotchoubeys hosted a ball in the palace in 1914 and the guests were said to have marveled at the interior. Both the entry hall and the large ball room were covered in beautiful marble and the materials from one room to another seemed to colide in a carousel of rich mateirals and incredible craftsmanship.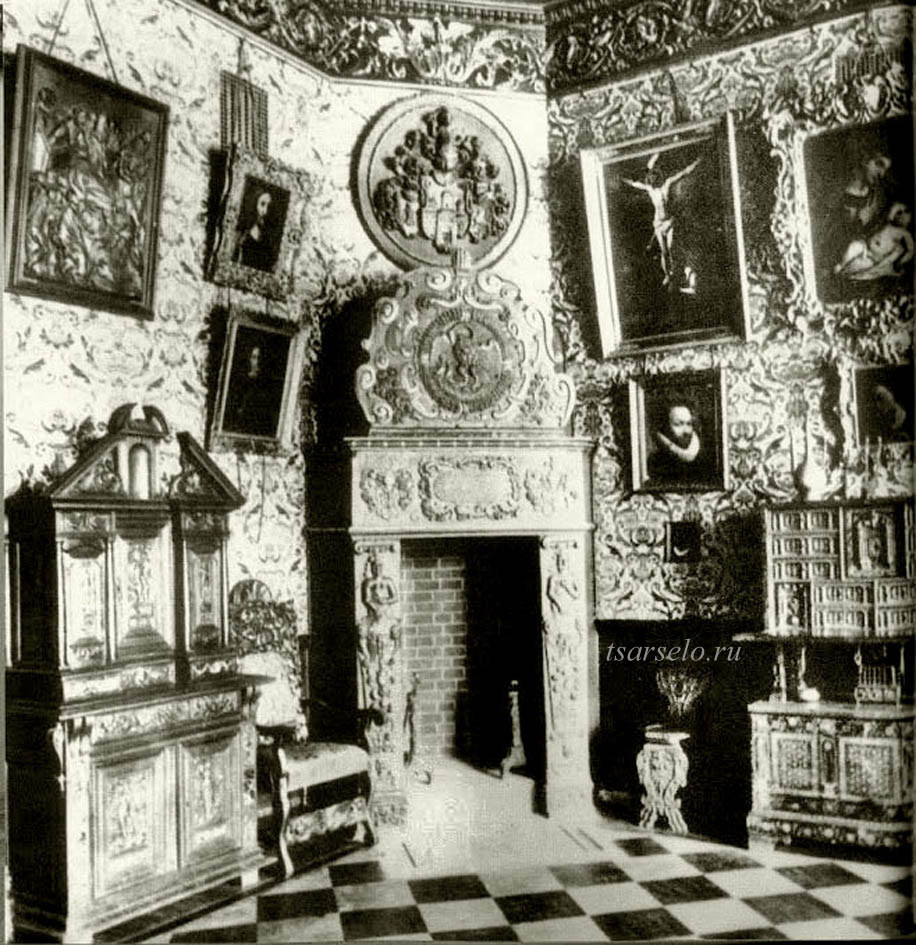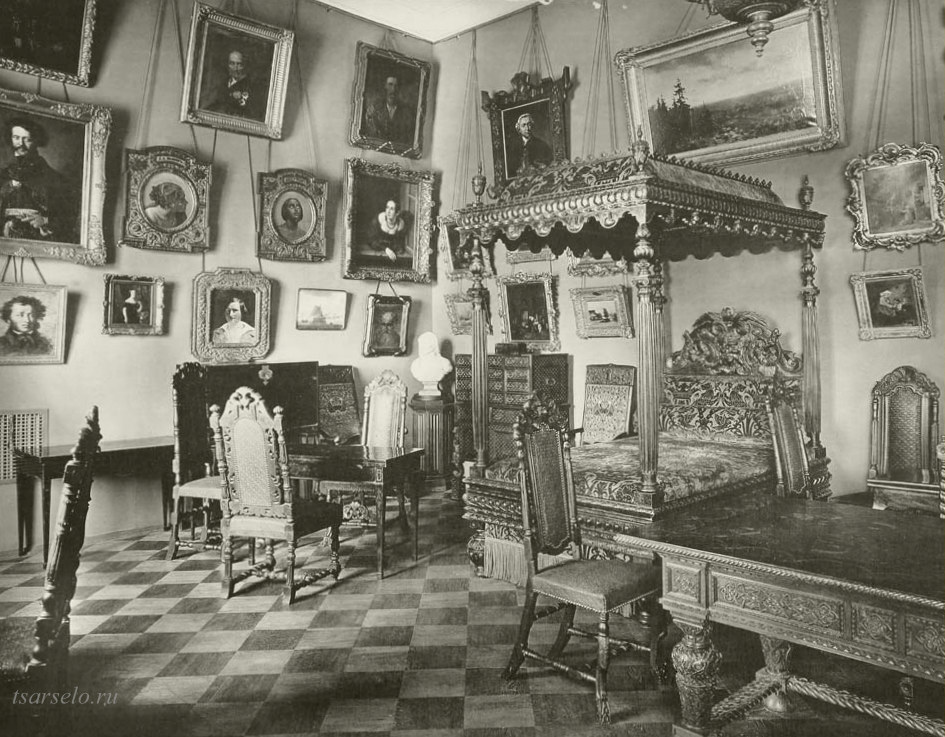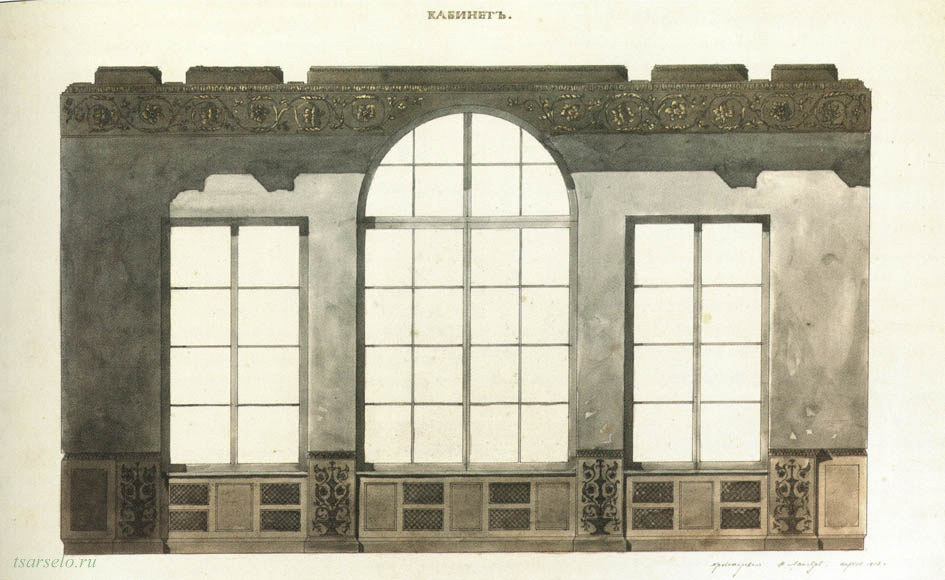 Today the palace is a conference center and three star 116 room hotel. Kotchoubey Hotel
Source: