from Ukrainian literature website: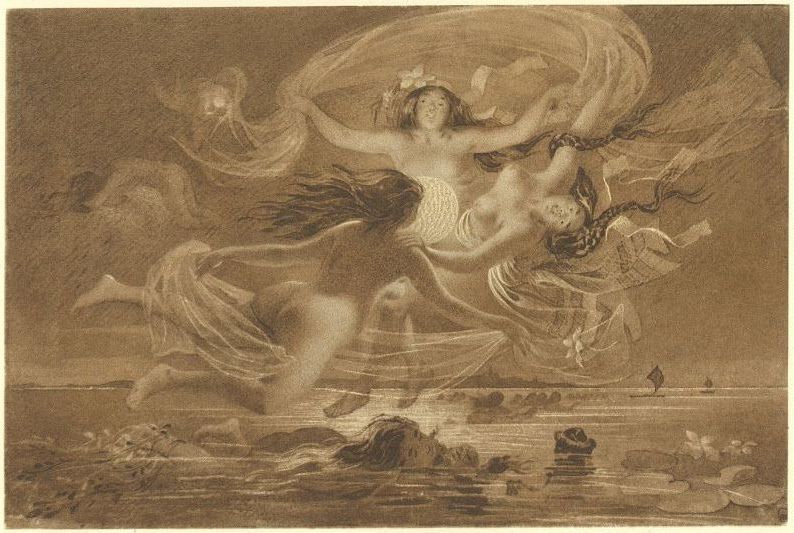 In 2014, Natalia Drob'yazko (Наталія ДРОБ'ЯЗКО), the deputy Director of the Judge General Kotchoubey Museum in Baturyn published an article in http://bilahata.net about the relationship between Piotr Arkadievitch Kotchoubey (1825-1892) and Ukraine's national treasure, the poet and artist, Taras Shevchenko.
Among the most generous commissions that Shevchenko received was to design and paint ceilings for Piotr Arkadievitch St. Petersburg's home. While the ceiling paintings were never realised, the preparatory drawings remain and the generosity immortalised in a number of artistic works by Shevchenko and this 1860 poem below.
«Бували войни й військовії свари…»
***
Бували войни й військовії свари:
Галагани1, і Киселі2, і Кочубеї-Нагаї3
Було добра того чимало.
Минуло все, та не пропало,
Остались шашелі: гризуть,
Жеруть і тлять старого дуба…
А од коріння тихо, любо
Зелені парості ростуть.
І виростуть; і без сокири,
Аж зареве та загуде,
Козак безверхий упаде,
Розтрощить трон, порве порфиру,
Роздавить вашого кумира4 ,
Людськії шашелі. Няньки,
Дядьки отечества чужого!
Не стане ідола святого,
І вас не стане,— будяки
Та кропива — а більш нічого
Не виросте над вашим трупом.
І стане купою на купі
Смердячий гнів,— і все те, все
Потроху вітер рознесе,
А ми помолимося богу
І небагатії, невбогі.
26 ноября [1860,
С.-Петербург]
1. Галагани — давній рід українських старшин-поміщиків.
2. Киселі — давній український дворянський рід. Тут Т. Шевченко, очевидно, мав на увазі насамперед Адама Григоровича Киселя (1580—1653), українського магната, брацлавського, а згодом київського воєводу, захисника польсько-шляхетського панування на Україні.
3. Кочу беї — давній рід українських старшин-поміщиків. Нагаї (ногаї) — татарська народність у Дагестані. Тут Т. Шевченко називає нагаями Кочубеїв, щоб підкреслити їх татарське походження.
4. Роздавить вашого кумира… — йдеться про царя Олександра II.